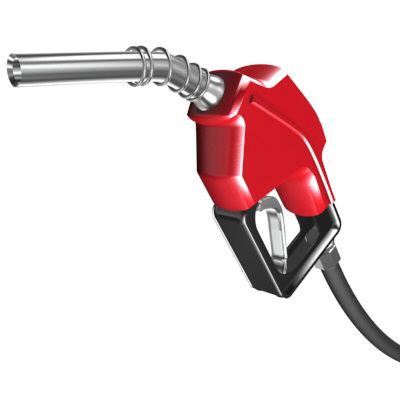 Do you ever find yourself dreading the inevitable trip to the gas pump? Do you ever cringe as you see the price meter spins at over triple the rate of the gallon meter?
If so, you're not alone.
Millions of Americans are starting to feel the crunch as gas prices continue to rise. As I write this the national average for a gallon of regular gasoline is $3.01 according to the Energy Information Administration (EIA).
So what is going on?